When industries all over the world need to service or remanufacture a compressor, they will often turn to a fairly small company in a small town. With Norrköping as our base, we have made a name for ourselves all over the world as a specialist within our Industry business area, largely because we focus greatly on quality.
Our other business area, Marine, which is based in Fort Lauderdale, USA, focuses on the cruise industry. We service and remanufacture their compressors and carry out servicing on-board.
DO THE SAME AS THE MANUFACTURERS – TURN TO US
The ultimate proof that we are world leaders when it comes to overhauling compressors is that the manufacturers also come to us when others fail. We have our own unique mechanical workshop with CNC machines for repairing and manufacturing parts for compressors. We have assignments all over the world, from Sweden and Europe to Australia, Africa, the USA and Asia. Kompressorteknik has been operating since the year 2000.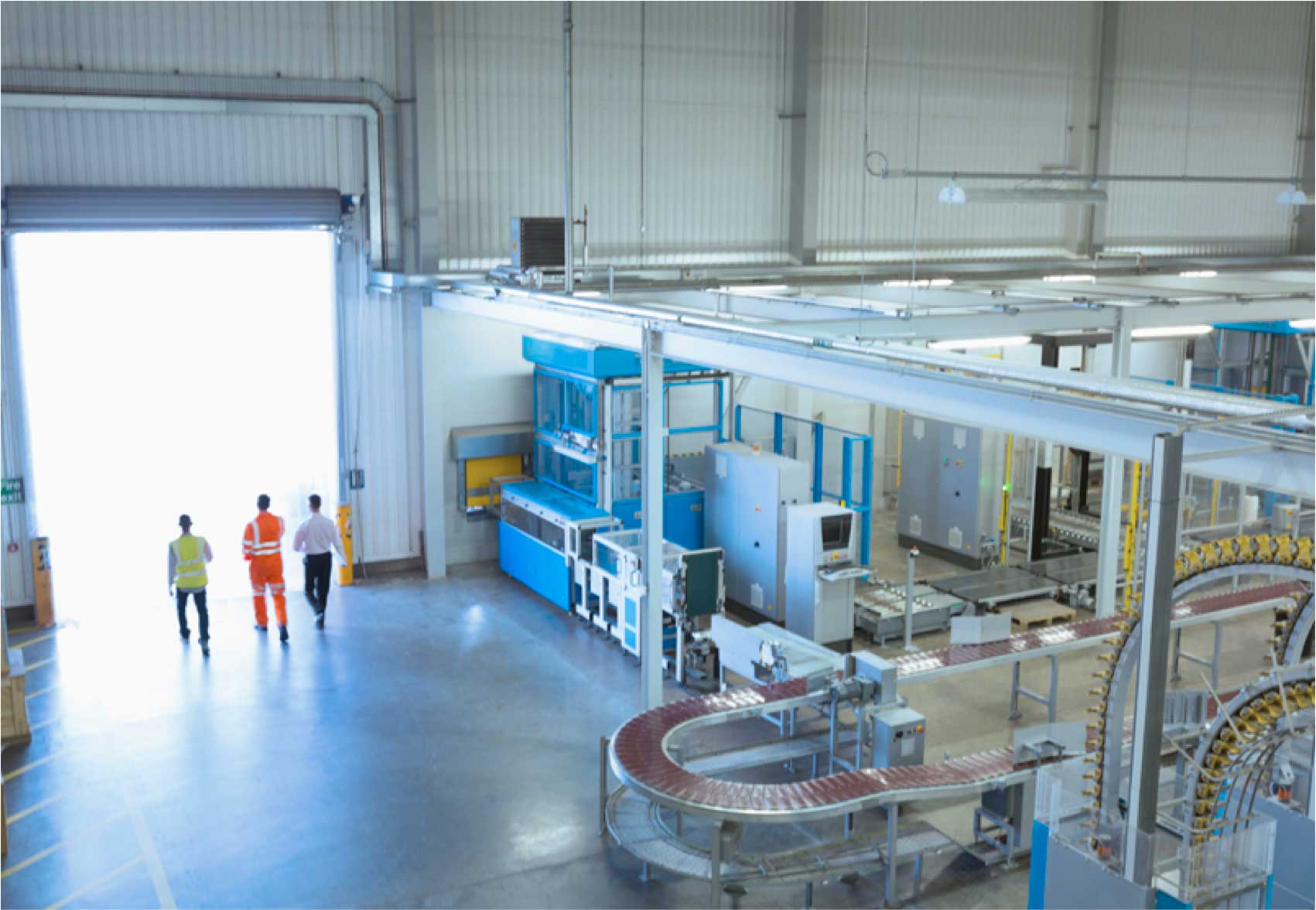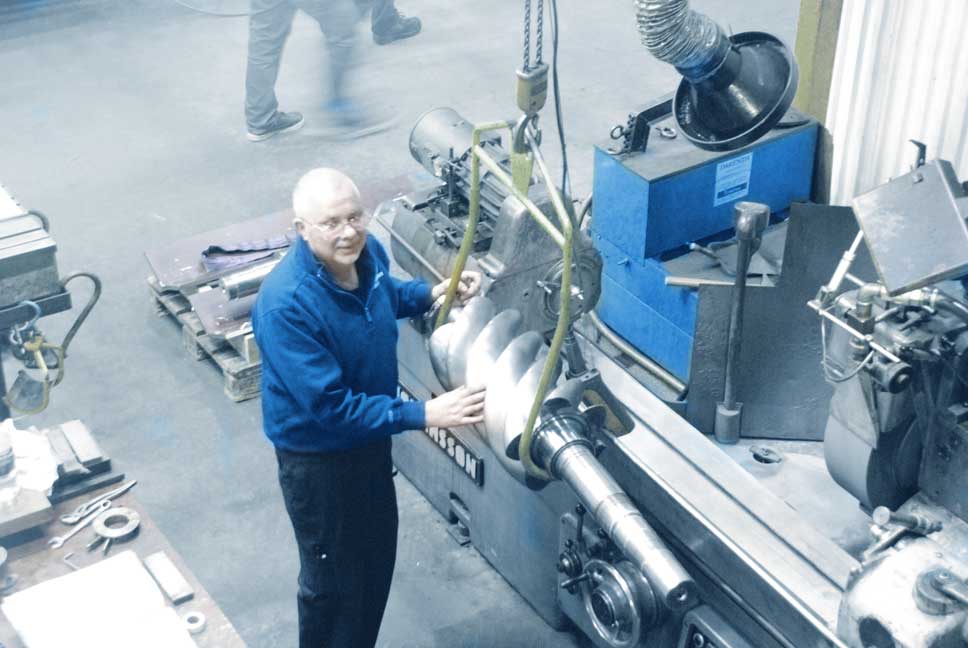 REMANUFACTURE TO MAKE YOUR COMPRESSOR AS GOOD AS NEW
The compressors we remanufacture frequently leave us with a capacity or efficiency level that is higher than before they arrived. In addition, we go through all the vital components to ensure that the compressors will operate as optimally as possible up until their next service. Remanufacturing with us simply makes good business sense.