REFRIGERATION ON-BOARD SHIPS STIPULATES PARTICULAR DEMANDS
The refrigeration system on-board a cruise ship must not fail. This would endanger passenger safety and destroy food worth millions of kronor. For this reason, the cruise industry works extensively with preventive maintenance of the units. We perform servicing at prescribed intervals, with technicians on-board to conduct performance checks. This enables us to measure the compressor's and the unit's efficiency in order to check whether any measures need to be implemented.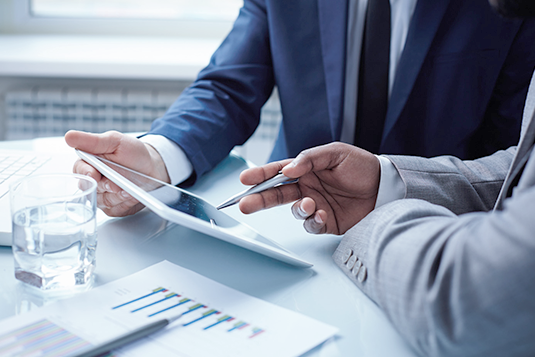 WE HAVE GAINED GLOBAL RECOGNITION AS SPECIALISTS IN REMANUFACTURING COMPRESSORS WITH A HIGH LEVEL OF QUALITY. WE ARE ALONE IN POSSESSING IN-DEPTH KNOWLEDGE ABOUT ALL THE VARIOUS BRANDS.