SOMETIMES YOU WILL BE IN A HURRY, WHICH IS WHY WE HAVE A REPLACEMENT SYSTEM
Are you in a particular hurry to have your compressor repaired? We can usually perform repairs and remanufacturing in a very short space of time, but sometimes our customers simply can't be without refrigeration. We resolve this by offering replacement machines for the STAL programme, and by having these available in stock. We deliver either on the same day or within a couple of days, making it possible to replace the damaged machine quickly. Call or e-mail us for more information.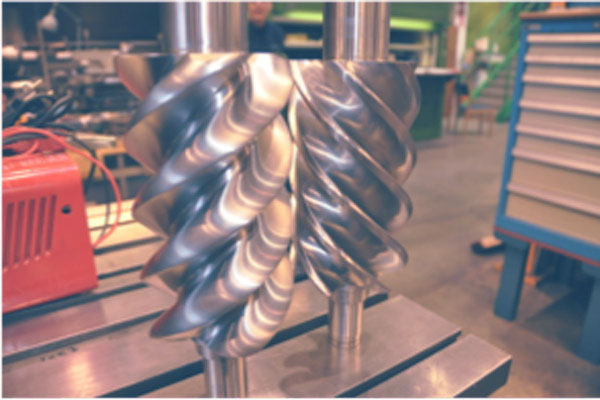 WE HAVE GAINED GLOBAL RECOGNITION AS SPECIALISTS IN REMANUFACTURING COMPRESSORS WITH A HIGH LEVEL OF QUALITY. WE ARE ALONE IN POSSESSING IN-DEPTH KNOWLEDGE ABOUT ALL THE VARIOUS BRANDS.