LARGE RANGE OF SPARE PARTS, SMALL PRICES
If the compressor requires spare parts, we will almost certainly be able to help. We have a large range of spare parts for both recent and older models of a great many different makes.
We normally have service kits for most STAL and SAB screws in stock, although we can usually also help with many other makes which we remanufacture in our workshop. We have a wide range of oil filters, oil pumps and shaft seals.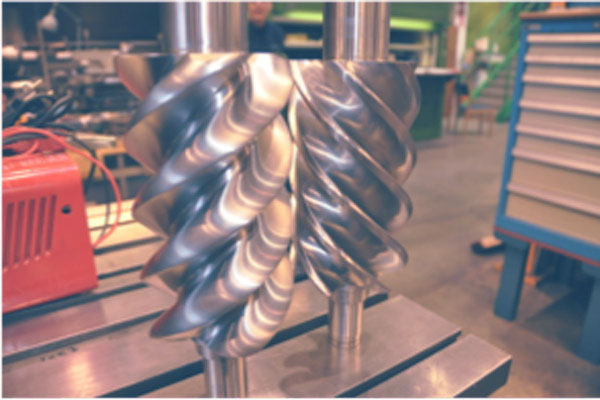 WE HAVE GAINED GLOBAL RECOGNITION AS SPECIALISTS IN REMANUFACTURING COMPRESSORS WITH A HIGH LEVEL OF QUALITY. WE ARE ALONE IN POSSESSING IN-DEPTH KNOWLEDGE ABOUT ALL THE VARIOUS BRANDS.