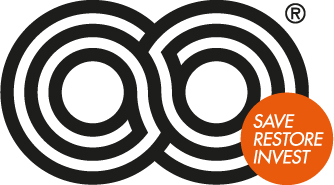 Remanufactured compressors
are energy optimization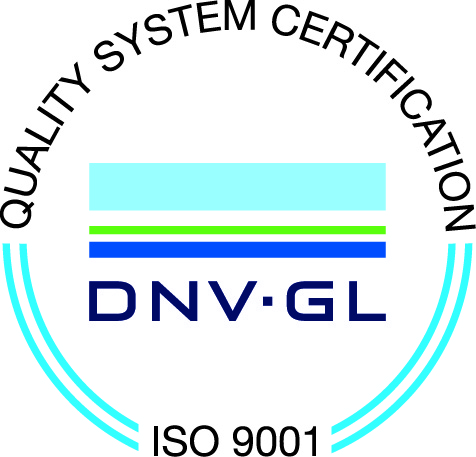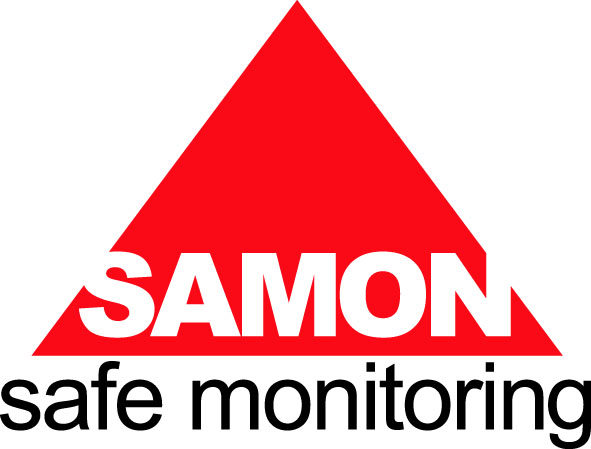 We deliver immediately!
We have a large stock of exchange compressors
Do you quickly need a new compressor in place?
We offer exchange compressors. We have remanufactured, serviced, and made these compressors as new and are now ready to be delivered to the customer, immediately. If you need a compressor, we can quickly replace your damaged compressor, while we take care of your broken compressor. The customer receives a compressor in new condition and Kompressorteknik repairs and remanufacture the damaged one, so that the compressor can then continue to work for many more years, back with its owner or with a new one!
This process is good for both customers' operations and the environment!
4 reasons to remanufacture on time
Therefore, you should remanufacture your compressor
The Enviroment – Using a worn compressor leads to higher energy consumption. Producing a new compressor or components leads to significant environmental impact and higher energy consumption than remanufacturing.

Technology – The manufacturer has designed the compressor to handle a certain operating time. Most declare renovation at 40,000 hours, which is an operation of about 6-10 years depending on operating conditions

Economy – The end customer minimizes energy consumption over time with a healthy compressor. Just a few percent in degraded efficiency costs more than service and the cost of remanufacturing the compressor. Remanufacturing according to plan minimizes the risk of expensive repairs and longer downtime.

Risk – Taking a risk and having an accident can be a hugely expensive experience. Loss of production for a short time can correspond to several years of operating costs.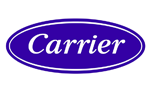 Experts in compressors at sea & land
Kompressorteknik Marine
We are specialists in HVAC services and optimization at sea on ships. Compressor program is part of our services.We carry out assignments in the USA, the Mediterranean and in the Baltic Sea as well as other parts of the world, which means that the whole world has become our field of work.
Read more about Marine Services here
bishop
We have holidays between 18 July and 5 Aug. During this period we have limited staffing but you can reach us on +46 (0)11-10 08 40 or info@kompressorteknik.se.
bishop
Frascold strengthens its presence in northern Europe and announces the important partnership with Kompressorteknik, a service center with long experience and high quality service, also for compressor auditing in its workshop in Norrköping, Sweden.
bishop
We are happy to help you with special spare parts in industrial refrigeration. If you have a base, we can manufacture most things in our workshop, if you do not have a base, we will create it according to your wishes. Ask us it pays off!
Contact us
"*" indicates required fields
Subscribe to our newsletter.