Climate control on ships sets special demands
The cooling systems must not fail on board cruise ships. It can jeopardize the safety of passengers and destroy food worth millions. Therefore, the cruise industry works a lot with preventive maintenance of the units. We service according to the prescribed interval, have technicians on board to do so-called performance checks. This means that we record and calculate the efficiency of the HVAC unit and the compressor to see what required actions needs to be taken.
MARINE EUROPE
Marine compressor technology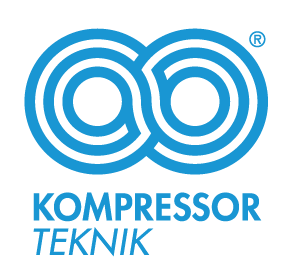 MARINE USA
Comptech Engineering LLC
Marine HVAC technology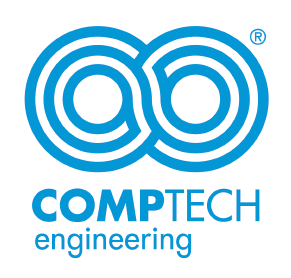 Repair & service at sea
We leave nothing to chance
On a cruise ship, the refrigeration systems are really business critical. A malfunction affects many important functions within a ship. Temperature and humidity on board shall be kept within a narrow range for the convenience of passengers. Furthermore, all food and drink must be handled in accordance with current regulations, there are large amounts of refrigerators and freezers on board. Finally, all technical equipment must be protected from elevated temperature and humidity via separate cooling units. It is thus not only a matter of convenience but also, to a very high degree, of safety.
The cruise industry therefore works a lot with preventive maintenance of compressors and units. Our offer to the cruise industry, partly with compressor remanufacturing and partly with service on board, helps to minimize or completely eliminate operational disruptions.
With our own staff on board the ships, we work with preventive maintenance and perform function checks, so-called performance checks. We disassemble and install compressors, remanufactured or new and carry out start-up.
For many compressor models, we offer exchange systems to minimize the time for a possible. downtime.
Well-functioning HVAC systems on large cruise ships are not just a matter of convenience. With thousands of people on board in tropical waters, it becomes business critical that all refrigeration systems on board work.
Marine / Comptech Engineering
Marine Services
Specialized workshop and compressor exchange program covering + 20 brands

Large number of spare parts and selected compressors in stock

Pre-construction, cost analysis

Help with annual budgets and planning
Marine / Comptech Engineering
Marine Services
Service coordination, planned and emergency calls

Flexible service with experienced engineers from Europe and the USA

Service of a variety of applications from large centrifugal coolers to smaller condensing units

Focus on cost-efficient operation with customized maintenance and performance programs

Installation and recommissioning of compressors
… Other on-board projects
System conversions and upgrades, help with classification and certification when upgrading pressure vessels, etc.

Replacement of obsolete control systems and unit components

Retubing and replacement of heat exchangers
Peter Wassberg
My name is Peter Wassberg and I help our customers with questions regarding repairs and service of compressors in marine in Europe.
+46 703 40 99 40