We are Kompressorteknik
We have become renowned as specialists for high quality work on compressors. We are the only ones to have deep knowledge of all brands. We have two business areas, Kompressorteknik Industri based in Norrköping, and Kompressorteknik Marine based in Miami, USA.
We are industrial compressor specialists, and we know how to best remanufacture, repair, and service them. We have deep knowledge of many brands and solid experience of complicated damages. We take pride in doing an impeccable and efficient job.
If a compressor has been with us, it is often as good or better than new. We have deep knowledge in all existing brands, but most common are STAL, Sabroe, Bitzer, York, Dorin, Frick, Gram, Howden, Daikin, Mycom, Trane, FES, VMY / Aerzen and Carrier and more.
Our History
It started with STAL
Kompressorteknik, once part of STAL, started its operations in 1999 in Norrköping. The majority of STAL staff chose to join the new company. With the experienced staff, Kompressorteknik had a lot of knowledge and experience about compressors and their components from day one. Even today, some of these employees remain and the premises are the same as then!
Since 2009, the company is owned by Christer Öhrskog and Peter Wassberg who also founded Comptech Engineering 2015 in Fort Lauderdale, Florida.
The operations in Florida focus on the marine business.
Kompressorteknik's entire operations are based on sustainability. With the right knowledge and equipment, you can remanufacture a compressor so that it can work in its existing environment for a long time with high efficiency. Kompressorteknik knows that a healthy compressor performs better and has less environmental impact.
Present & Future
This happens at Kompressorteknik
Kompressorteknik continues the development of the marine operations and sees great opportunities in signing further agreements with marine companies in the USA and in Europe and not least in the Nordic countries.
Kompressorteknik Industry has recently developed and grouped services in packages, which has given greater clarity to what customers want. This has resulted in, for example, factory service agreements and the replacement system of compressors.
Kompressorteknik has also started a digitization process so that customers will have better insight into the remanufacturing process and employees will have a clearer work process.
Kompressorteknik is a factory service partner for Bitzer, Dorin and Frascold, this gives us further new markets and opportunities to reach out with messages and offers.
Kompressorteknik wants to be the obvious alternative when it comes to compressors on land, compressors at sea and as spare parts supplier in both industrial refrigeration and marine refrigeration technology.
Kompressorteknik AB
Management
Kompressorteknik AB


Sales and Production Managemnet
Kompressorteknik AB
Produktion
Comptech Engineering LLC
Sales & Production Management
100% heart, quality and pride
Quality policy
Kompressorteknik Sweden AB shall be a company with high quality at all levels, from our workshop all the way to the customer.
We therefore work according to ISO 9001.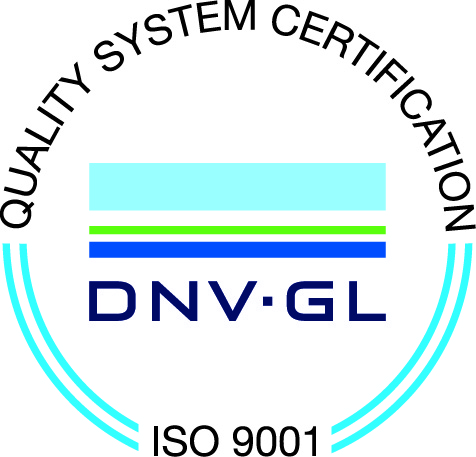 Our Environmental Policy
Continuous improvements regarding the environment, in order to minimize the environmental impact of our processes

Preventive measures regarding the environment, in order to minimize risks of unjustified environmental impact

Kompressorteknik Sweden AB must comply with environmental laws and other regulatory requirements.
Our Environmental Work
Kompressorteknik Sweden AB shall be a company with a high level of environmental awareness. We therefore work purposefully according to ISO 14001 by:
We must offer a good and healthy work environment and contribute to a good regional and global environment.

We will map our environmental impact and aim to reduce our climate impact annually.

We will work to work in customer projects that have a positive environmental impact and with the perspective of how current projects and assignments affect the environment.
For satisfied employees
Our promise to our employees
Kompressorteknik Sweden AB sees its employees' differences, competence prerequisites and experiences as assets in the business. Diversity creates dynamism in the staff group, which gives perspective and impulses to new thoughts and ideas. We look at the whole, what we can achieve together to develop and succeed in what we do. Based on the gender equality plan, everyone must work consciously with diversity and thereby spread and deepen the awareness of gender equality and diversity in working life among employees.
We support and motivate for competence development and all types of improvements in everyday life.
We set high expectations and demands on each other and thereby we create a pleasant and developing work climate throughout the business.
To be honest and straightforward in communication is a matter of course for us.