Exchange system for shorter downtime
We usually solve remanufacturing and repairs in a very short time, but sometimes our customers cannot be without refrigeration or AC. We have exchange compressors available in stock and support customers in such situations. With express delivery it is possible to minimize downtime.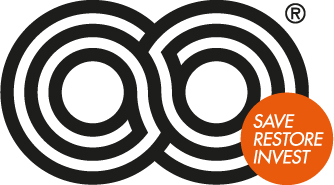 When a refrigeration unit has a breakdown or something unforeseen has happened, time is short and the effect of a compressor out of duty can be safety-critical, process-affecting or even vital.
We have a stock of remanufactured compressors that will function like a new one.
Exchange Systems
We normally have these compressors available. To know the exact status contact us!
STAL Reciprocating compressors
Screw compressors
OSKA74 Bitser OSKA 7472-K
Reciprocating compressors
2N.2Y-S 230 Bitser öppen kolv 2N.2Y-S 230
DORIN Reciprocating compressors
CD400H Dorin semihermetisk kolv CD4000H

CD1500M Dorin semihermetisk kolv CD1500M